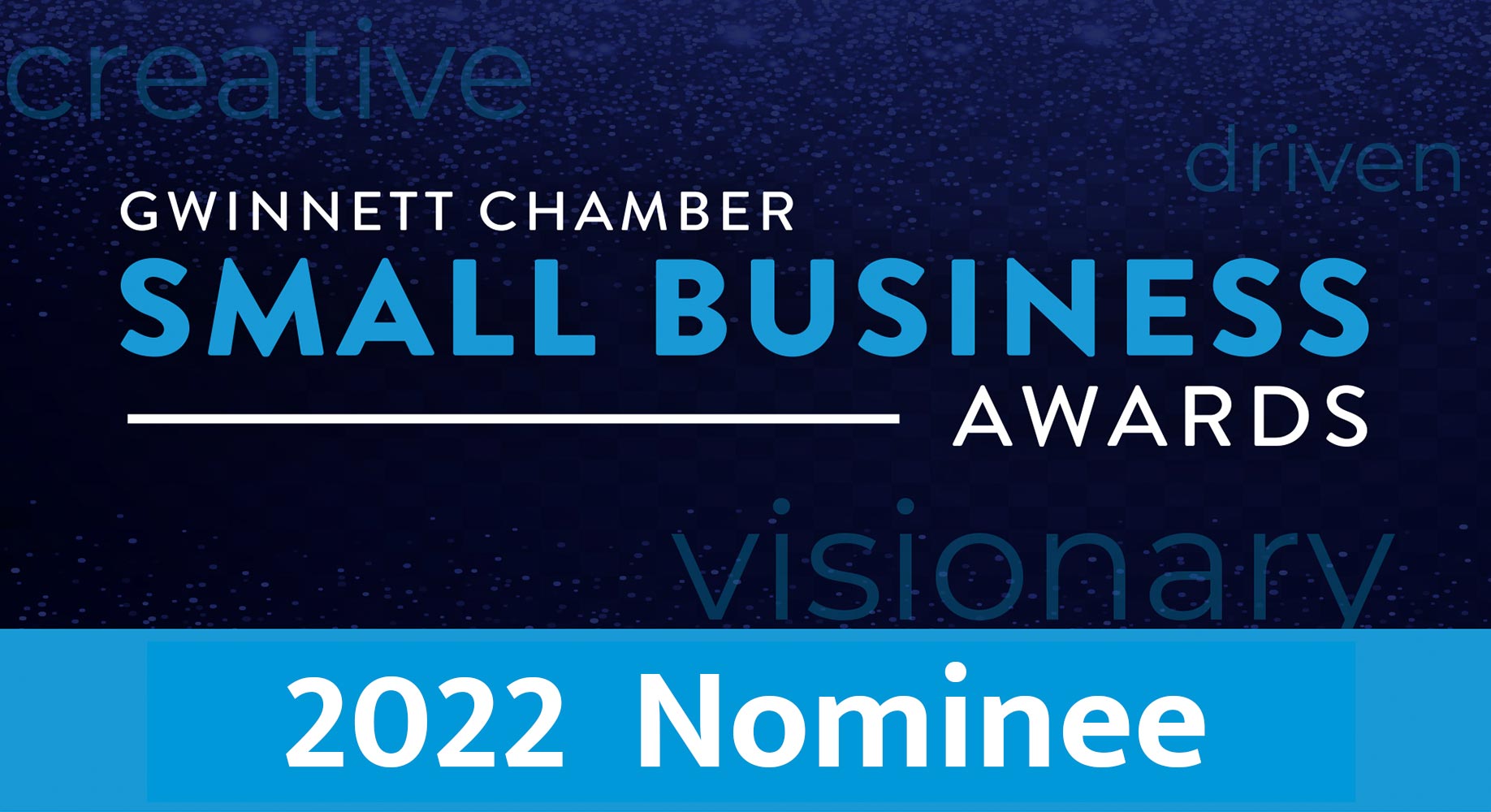 Gwinnett County (Metro Atlanta) Ga – 09/28/22 –Network Handlers has been nominated for the 2022 Gwinnett Chamber Small Business Awards, an annual program designed to recognize entrepreneurs and small businesses in the greater Gwinnett region. This year's program will be held at 12Stone Church in Lawrenceville on Dec.9 at 9:00 a.m.
"If You Can Dream It, We Can Build It", Network handlers.
Honoring individuals and organizations alike, designations will be awarded in the following ten categories:
Community Contributor Award
Culture Creator Award
Emerging Entrepreneur Award
Founder Award
Launch Award
Minority-Owned/Woman-Owned Small Business Award
Small Business Award; 0-5; 6-24; 24+ employees
Support System Award
"Small businesses account for ninety-percent of all business in Gwinnett and are a critical component to our thriving economy," shared Nick Masino, President and CEO of the Gwinnett Chamber. "We congratulate Network handlers on their nomination and look forward to celebrating with them at this upcoming awards program."
For more information on this event or to register to attend, visit GwinnettChamber.org/Small-Business-Awards.
# # #
About the Gwinnett Chamber
The Gwinnett Chamber serves as the voice for businesses, facilitating quality job growth opportunities while enhancing the community's vitality and quality of life. The Chamber offers the metro Atlanta business community a wealth of growth opportunity by collaborating with regional partners to drive economic and community development initiatives throughout Georgia. Through its fundamental objectives to help create quality jobs and wealth, strengthen the community, and grow business, the Chamber serves more than 2,000+ member companies in metro Atlanta while delivering innovative programs to connect businesses locally, regionally, and globally. www.gwinnettchamber.org